the creative collaboration between
writer/performer Bella Heesom
& director/dramaturg Donnacadh O'Briain
OUR MISSION
We explore big themes - death, sex, the self - by telling stories rooted in autobiography, digging until we find the place where the deeply personal meets the universally human. Our mission is to cultivate empathy. We are defiant optimists, and empathy is the super power with which we will change the world.
From conception to performance, audience experience is at the centre of our work. For us, it's all about you. We will never pretend you're not in the room. We may sneak behind a fourth wall when it suits us, but we'll always come back out. You will always be integral to the show.
Our approach to form is, above all, playful. We prize our unabashed silliness almost as much as our intellectual rigour and emotional honesty. We usually use projections, we often include music, and sometimes we dance. But we always create time for you to reflect on your own life; opening up spaces in the stories for you to slip into.
We promise to embrace our vulnerability, and to look you right in the eye and invite you to do the same. Because that's where the magic happens — in the soft shadowy underbelly that you thought you had to hide.
Rejoicing At Her Wondrous Vulva The Young Woman Applauded Herself
This is a story of self-love, encompassing shame, pride, fury and liberation. Revealed is the hidden battle between Brain and Clitoris; Appetite and Ego; shame-free sensuality and the desperate need to be 'normal', which everyone will recognise, regardless of gender.
My World Has Exploded A Little Bit
Arms Flung Wide will be a theatrical experiment in vulnerability. Bella Heesom will share the true story of her mother's striving optimism in the face of a lifetime of extreme hardship. But she won't do it alone.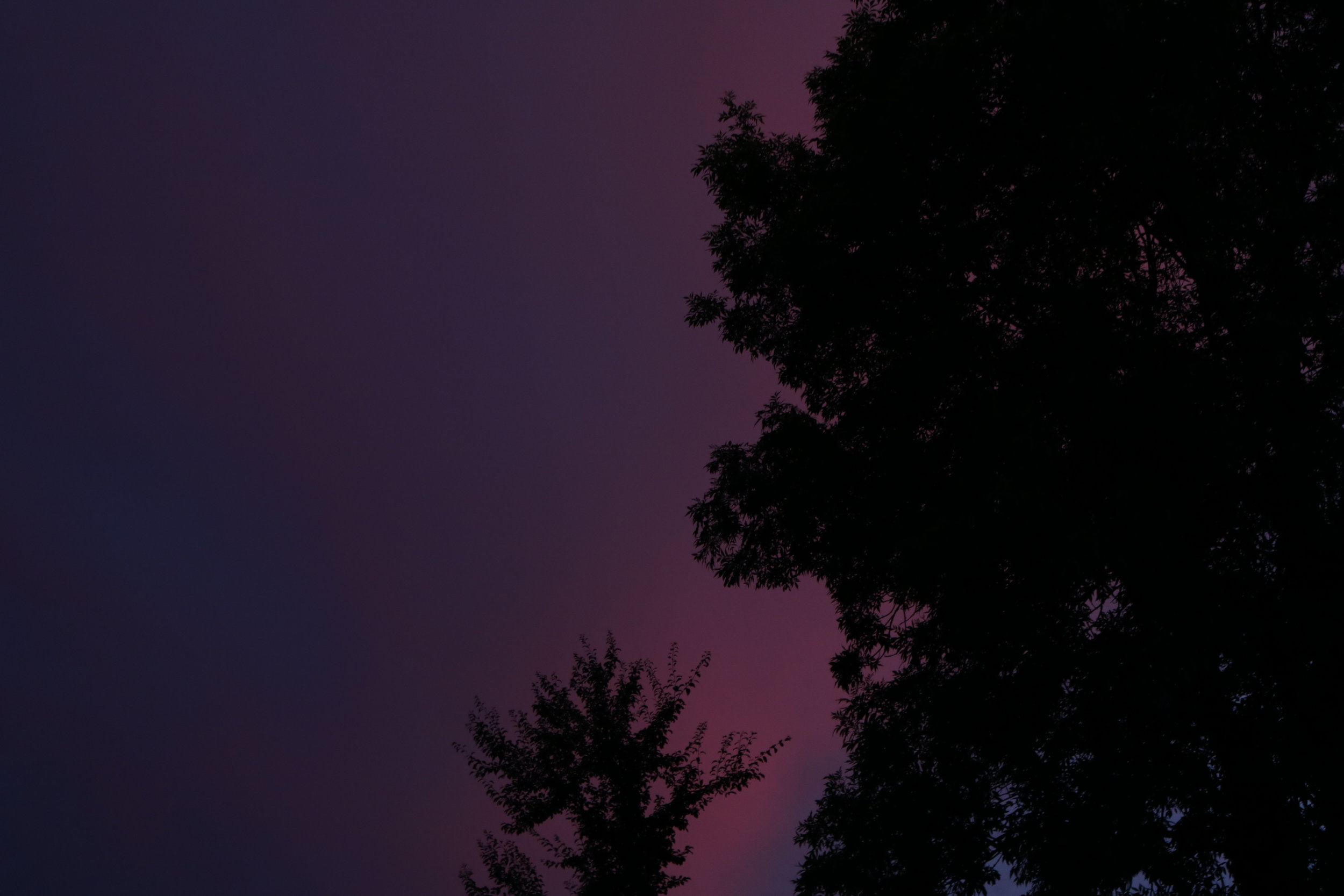 Send us a message using the form, below.
Photos by David Monteith-Hodge, Edward Moore and Gavin Smart